Learn
Curiosities, stories, trends, practical tips: you can find everything you want to know about oil and the main ingredients of Italian cuisine here!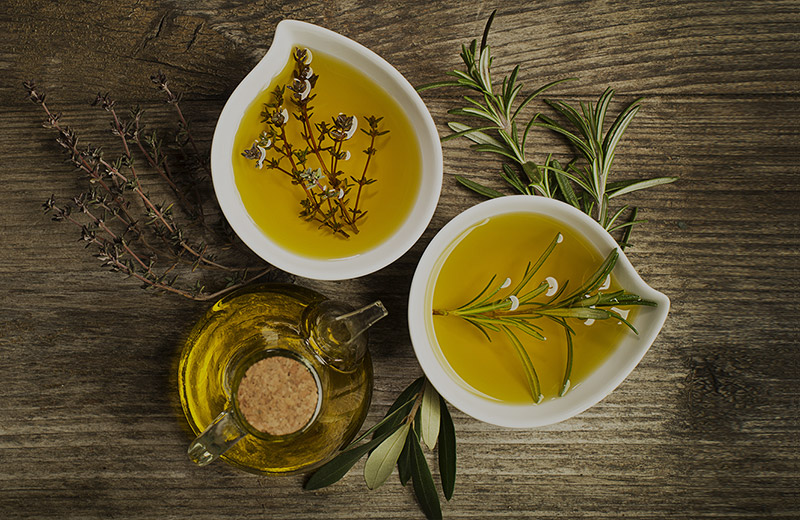 How to properly store olive oil? Factors accelerating the deterioration process and tips to preserve its quality
Taste
What are you preparing today? Be inspired by our selection of recipes, designed for all occasions and for all tastes!