From the olive
grove to
your table...
We are about to tell you an all-Italian story, made of simple values with a genuine taste.
The same taste of our extra virgin olive oil, which from generation to generation,
we pass on and protect to ensure that it arrives, intact, as nature created, on your table.
DISCOVER OUR STORY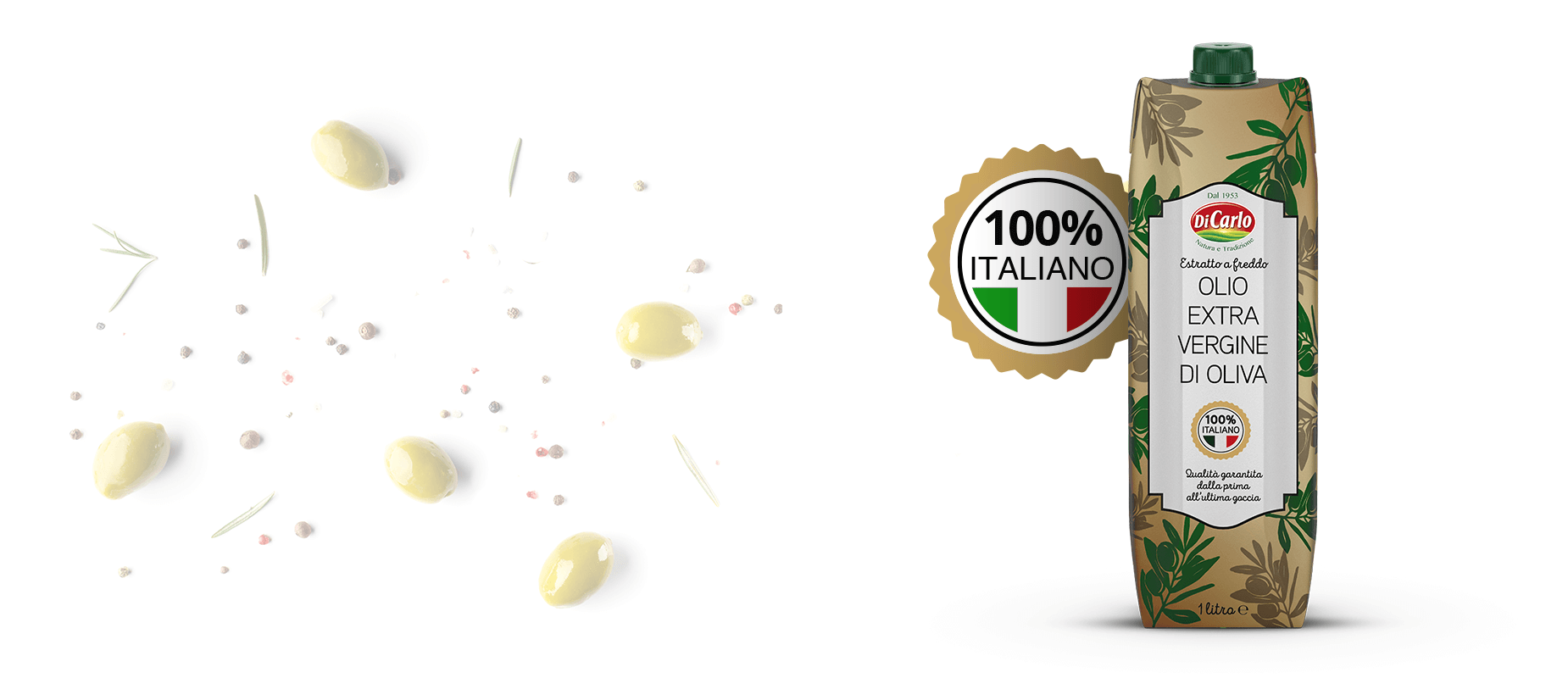 Extra Virgin Olive Oil
A selection of fine extra virgin olive oils, extracted exclusively by mechanical processes and cold pressed. Ideal for garnishing and providing character to any recipe.
DISCOVER OUR OILS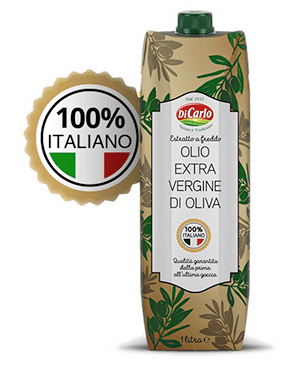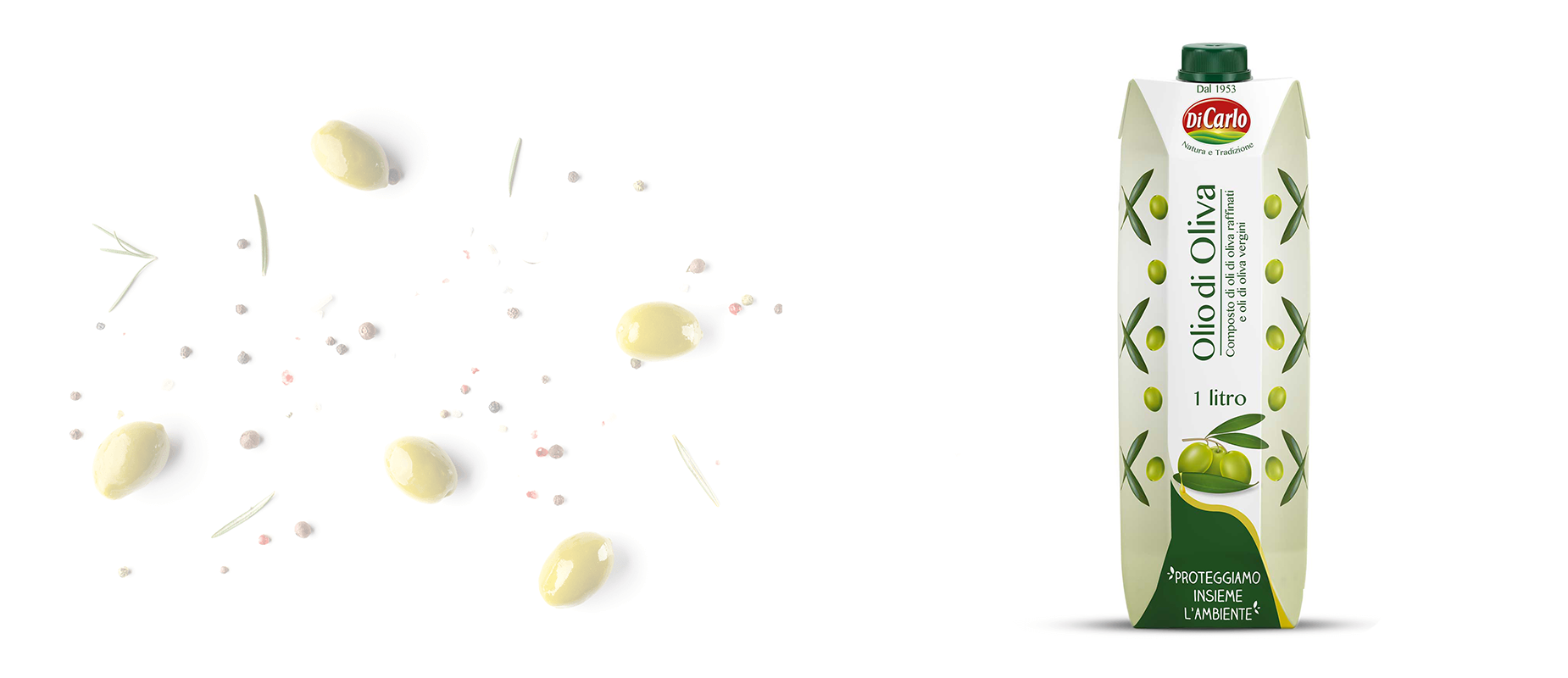 Olive Oil
A blend of refined olive oils and virgin olive oils. Discover its delicate and light taste and its versatility in cooking, both raw and cooked.
DISCOVER OUR OILS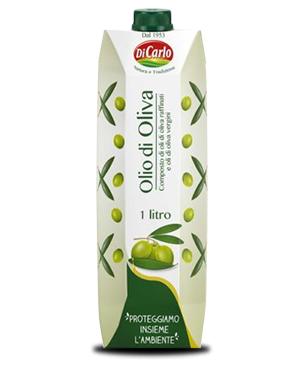 Innovation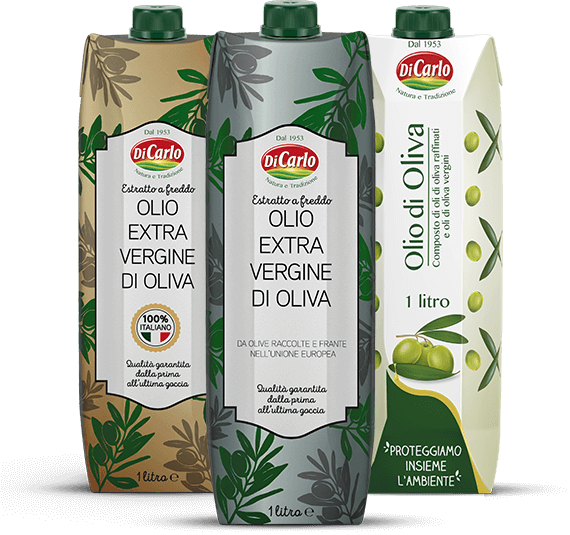 The best way to preserve a tradition is to renew it...
Since 1953, we have been translating the experience of our ancestors into value through the innovation of our children, making sure that our oils are yours too: real poetry to the taste-buds. The Italian spirit continues to be synonymous with quality
Tetra Pak® brik: 3 great advantages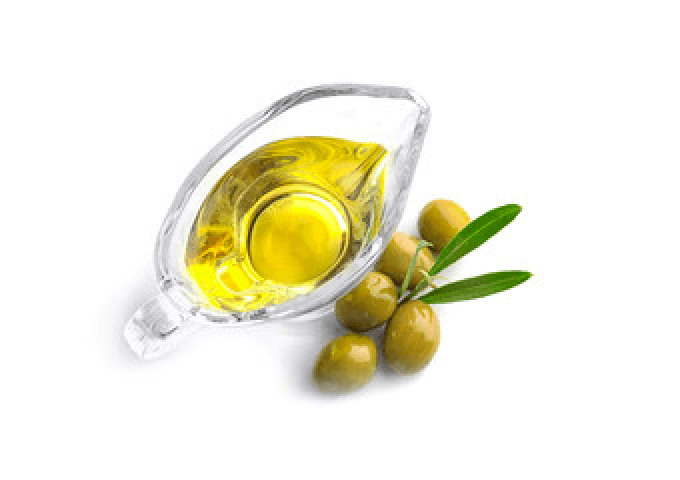 Quality protection
The Tetra Pak® brik protects the oil from light and oxidation better than any other container, safeguarding its treasure of polyphenols and vitamins. This is attested to in a study by the University of Perugia.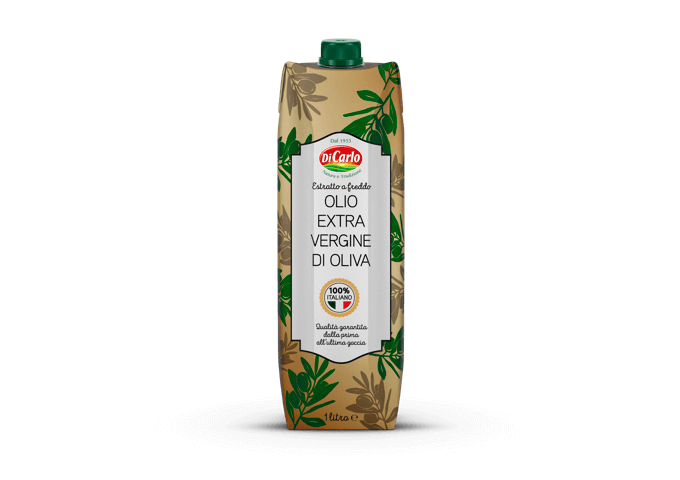 Handling and practicality
The Tetra Pak® brik is also practical! In the new container, your oil is now easy to transport, easy to store, but above all, it is light, strong, handy and easy to pour!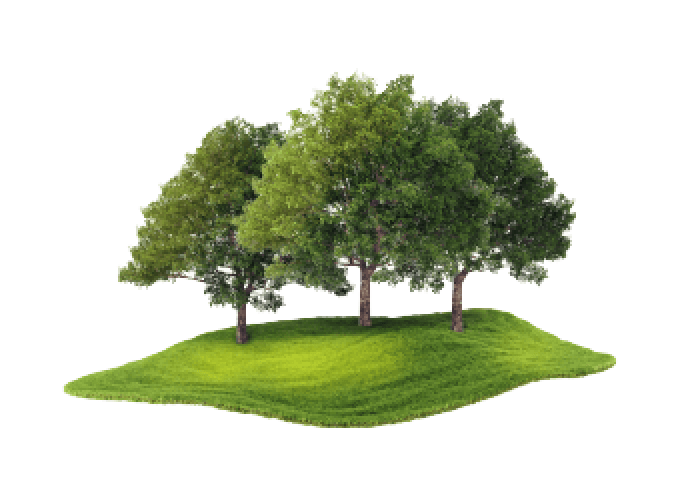 Eco-sustainability and the Circular Economy
The Tetra Pak® brik is an environmentally friendly container. Packaging our oil in this way means fully embracing a new environmental strategy which translates into: sustainable supply of raw materials; low environmental impact; post-consumer reuse.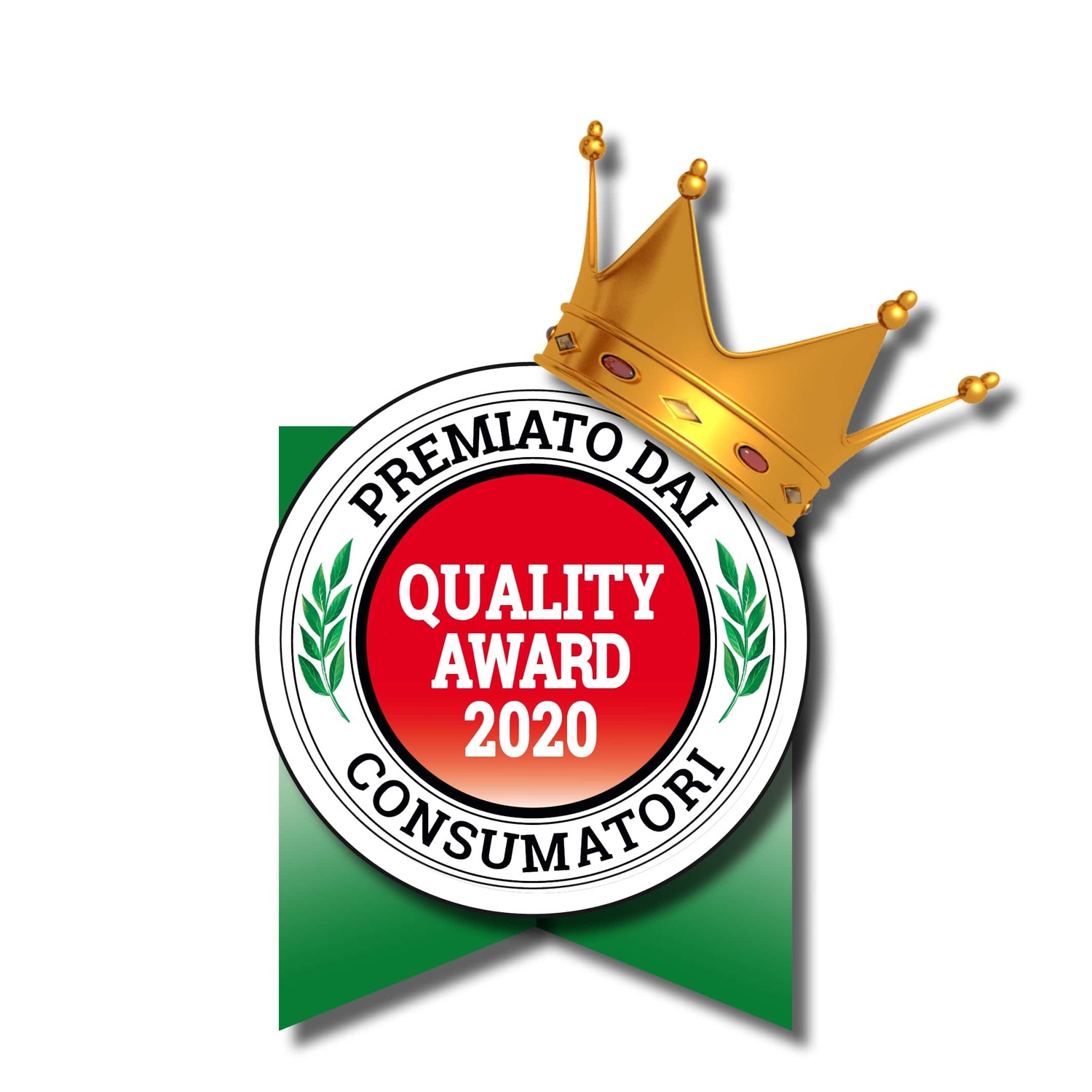 Quality Award 2019
Quality Award 2020
Once again, in 2020, Italian consumers have rewarded the quality of Di Carlo and Light Fry oils in Tetra Pak®.
We welcome this recognition as a stimulus for continuous improvement in our quest for genuineness, quality, manageability, practicality in use and disposal after consumption of the product. If we really want the best for each other, we must, first of all, look after the world. In a nutshell: tradition and innovation while respecting the environment!
Not just oil...
In addition to olive oil, Italtipici has an innovative range of products preserved in olive and vegetable seed oils and a wide range of specialties that embody the Mediterranean diet: tomato and legume preserves in oil, traditional pasta and other condiments. Allow yourself to be tempted...
Discover all our products in the online shop.
SHOP