Know-how
Bringing excellent products to your table, the result of a great all-Italian tradition.
To translate our promise into reality, we defend our product and what our territory has taught us for centuries, personally taking care of every step of the production chain: from the selection of the best raw materials, to packaging that protects taste and goodness.
The values that guide us intertwine and reinforce each other, giving life to a real manifesto: marrying tradition and innovation, to guarantee quality and sustainability simultaneously.
Olive Oil,
the key element
of the Mediterranean Diet
Di Carlo's Olive and Extra Virgin Olive Oils are at the heart of our offer. Olive oil and, in particular, EVO oil (Extra Virgin Olive Oil) are the pillars of the Mediterranean Diet, recognized by UNESCO as an Intangible Cultural Heritage of Humanity and the pride of "Made in Italy": products of nature which, thanks to their extraordinary nutritional qualities are also the foundation of Italian cuisine.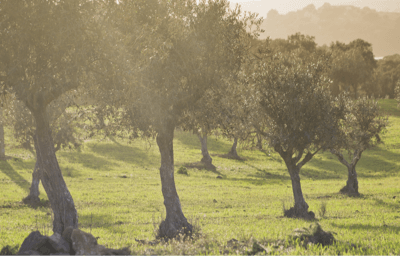 Selection
We select the best olive oil productions of the European Mediterranean region, based on the quality of the raw material and the finished product.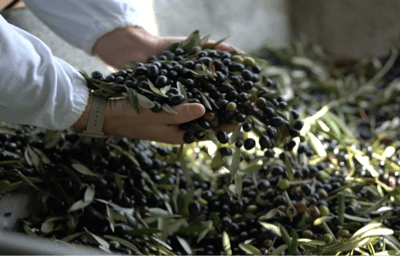 Origin
In order to guarantee a fresh and high quality product, we choose olives and oil of different origins, based on the harvest from olive groves.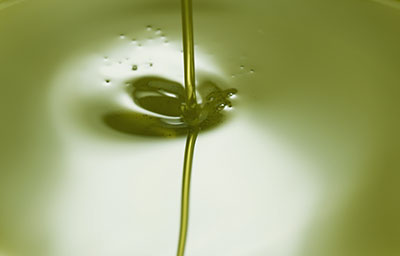 Extra juicy
Our extra virgin oil is "extra juicy": a juice obtained 100% by squeezing the pulp of the olive fruit, exclusively by mechanical means, without any chemical-physical process.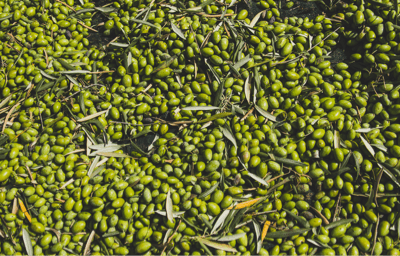 Blending
For decades we have been selecting the best olives to obtain a blend of oils, a harmonious blend capable of enhancing dishes. Ours is a symphony, a poem of olives. This is how our blends are born: a skilful fusion of technical skills and talent.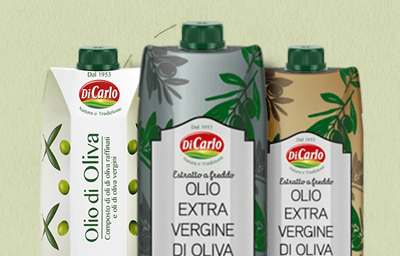 Packaging
We do our best to ensure that our extra virgin olive oil, as per tradition, is fresh (cold pressed) and that its peculiarities are increasingly protected, and for this reason we use the most modern packaging techniques.