Other Specialities
Allow yourself to be surprised by the authentic quality of our specialties: from the typical pasta shapes of the Lucanian tradition to appetizing pickles, from indispensable Condiments to our Seed Oils in the exclusive Tetra Pak® brik.
Seed Oils in Tetra Pak® Brik
FriggiLeggero Seed Oils are special for two reasons: the exceptional quality of the product and the uniqueness of the Tetra Pak® * packaging, which protects the taste down to the last drop.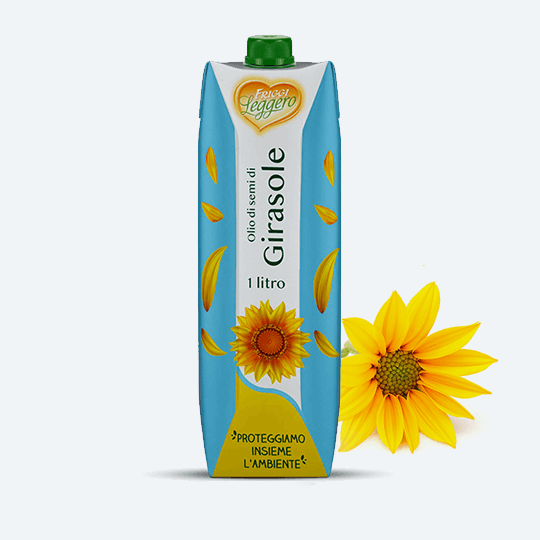 An irresistible journey into taste
Our specialties will accompany you on a delicious journey to discover the most typical flavours, aromas and colours of Mediterranean cuisine.